Children & Young People / Community / Riverside Youth Theatre

Riverside Musical Theatre Summer School 2020

Mon 10 Aug, 10AM

View show details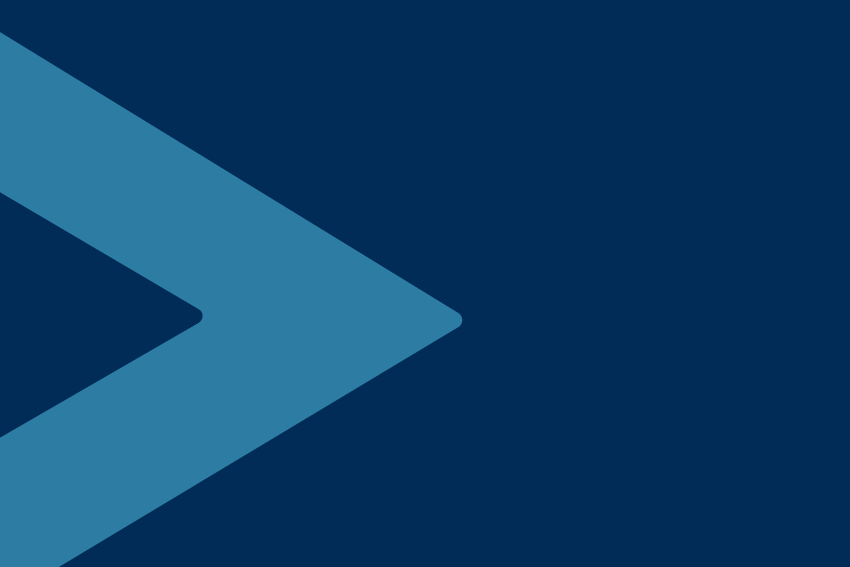 Details
Monday 10th August - Saturday 15th August
Riverside Musical Theatre Summer School
8 - 18 years
The Riverside Youth Theatre's (RYT) Musical Theatre Summer School ONLINE is a nurturing and fun environment for children and young people providing dynamic and high quality training in acting, singing and dance for musical theatre.

Participants aged between 8-18 will benefit from online skills classes, delivered online via ZOOM by our team of highly qualified and experienced teachers as well as from a series of industry masterclasses run by West End performers and creatives. All students will have the opportunity to take part in a series of lockdown-friendly performance projects – ensemble singing videos, recorded acting projects and dance videos to create our very own virtual musical theatre SHOWCASE!
Monday 10th August 10am – 5pm
Tuesday 11th August 10am – 5pm
Wednesday 12th August 10am – 5pm
Thursday 13th August 10am – 5pm
Friday 14th August 10am – 5pm
Saturday 15th August – 5pm
Cost: £100 per child / £50 deposit required
Terms & Conditions of Ticket Sales
Tickets may not be exchanged or refunded.
Any tickets remaining unclaimed 15 minutes prior to a performance may be sold.
Latecomers are admitted at the Management's discretion.
All information about performances is accurate at the time of print. Some details may be subject to change.
The use of cameras or recording equipment is strictly forbidden.
The management reserves the right to alter or cancel performances without prior notice.
The Management reserves the right to refuse admission, or to request that the ticket holder leave the premises and to take appropriate action to enforce such a request.
In exceptional circumstances the Management reserves the right to provide alternative seats to those specified on the ticket.
Children aged up to 2 years old who can sit on a parent/guardian's knee do not require a ticket. However, children aged 3 years and over are required to have a ticket purchased for them.
Unaccompanied children are admitted at the Management's discretion.
Where applicable, concession rates are identified as part of the ticket price for a show and are available to over 65's, under 18's, students, unwaged, and those who registered disabled. Simply select your ticket type when booking online to receive this discount. A proof of status will be required when collecting concession tickets.
The Management reserves the right to alter prices, concessions, conditions of sale and seat allocation without notice. If in doubt please check with the Box office.